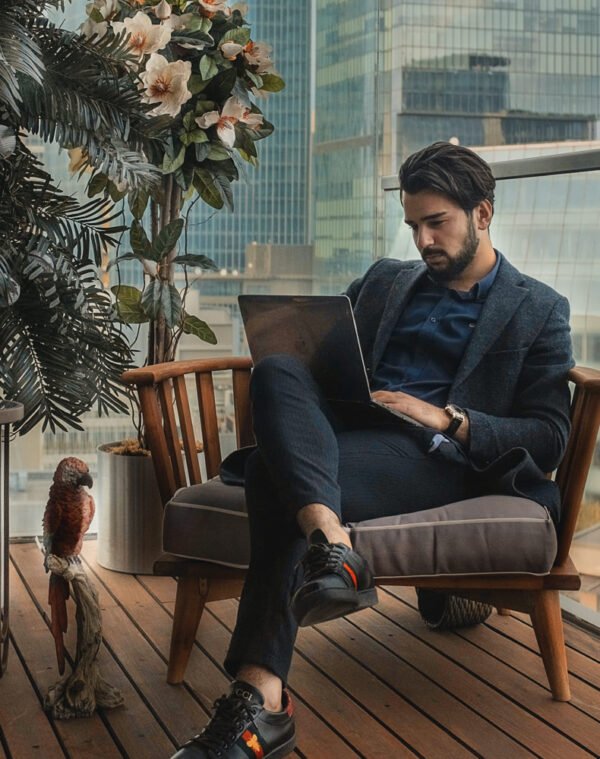 Demo website making
97 $
🚀 Try Our Demo website making service Today! 🚀
Curious to see what we can do for your business? With FutureSiteNow's Demo Website Service, we'll create a demo website in just 1-2 hours, showcasing our expertise. The best part? The demo cost is fully deductible from your website project, and we even offer a money-back guarantee if you're not satisfied with it.
🌟 Explore our Website making service: Learn More 🌟
Description
🌟 Why Choose Our Demo Website Service?
– Speedy Delivery: Get a sneak peek of your future website within hours.
– Cost Efficiency: The demo cost is counted towards your website project.
– Money-Back Guarantee: We stand by our demo's quality.
– Customization: Tailored to your vision and needs.
– SEO Focus: Built for search engine visibility.
Ready to explore? Discover FutureSiteNow's Demo Website Service and experience the difference.
🌟 Explore our Website making service: Learn More 🌟